Green Accent Essence Sculpture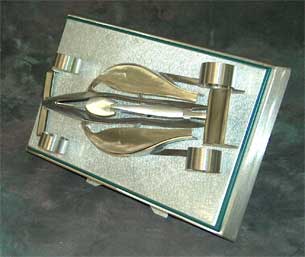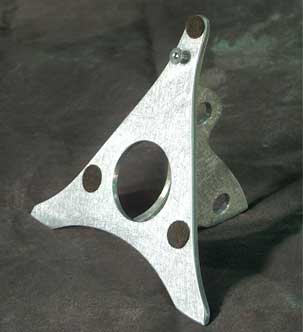 Size: Base measures 14" x 9.5"



Specs: Materials used are: Stainless Steel Aluminum and acrylic.

Can be laid flat, or hang at any angle on a wall and comes with a 60 degree aluminum stand.

Comes in a quality container.

Price $1500.00 with standard shipping in cont. U.S.